Haru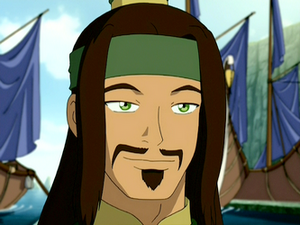 Haru is a friend of the Team Avatar. He is an earthbender from the Earth Kingdom and Ba Sing Se.
Known Moves
Haru is a level 20 earthbender that spawns in Ba Sing Se. Known attacks for Haru are:
Rock Slide
Earth Sandwich
Trivia
Just like a few other characters, Haru is one of the only characters to have a custom made face. The others are Gyatso, Aang, airbenders and Combustion man.